The more you invest in protecting your company, the less likely you will be to suffer damage from an attack
How to start protecting your company
Our Mission: To improve your company's security
When it comes to protecting organisations, we bear 2 factors in mind:
Not every company has the same necessities
Attack techniques are constantly evolving
Because of this, when the moment arrives to improve an organisation's IT security, our priority is to know the methods that attacks are currently utilising. Furthermore, we conduct an in depth analysis of a company's infrastructure that's used for the development of your work productivity, with the final results of offering solutions that are necessary for your organisation.
How we can protect your company
Discovering errors and vulnerabilities
Configuring and/or reinforcing your existing security systems
Maintaining and/or monitoring your company's security
CONTACT US NOW
KEEP YOURSELF UP TO DATE ABOUT CYBERSECURITY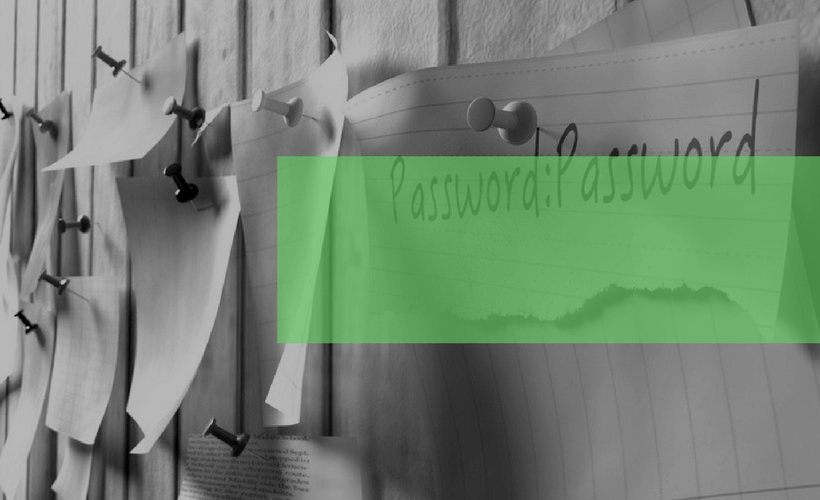 INDEX What is a secure password? 3 types of cyber attacks with which they steal your data Phishing attacks so you end up..
Read More →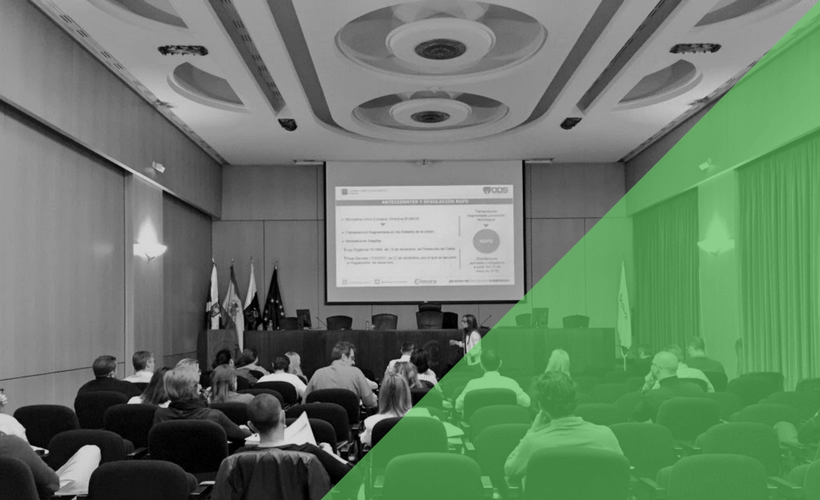 On April 11th, we celebrated the first edition of the "practical course on adaptation to the European Regulation on Data Protection" at the..
Read More →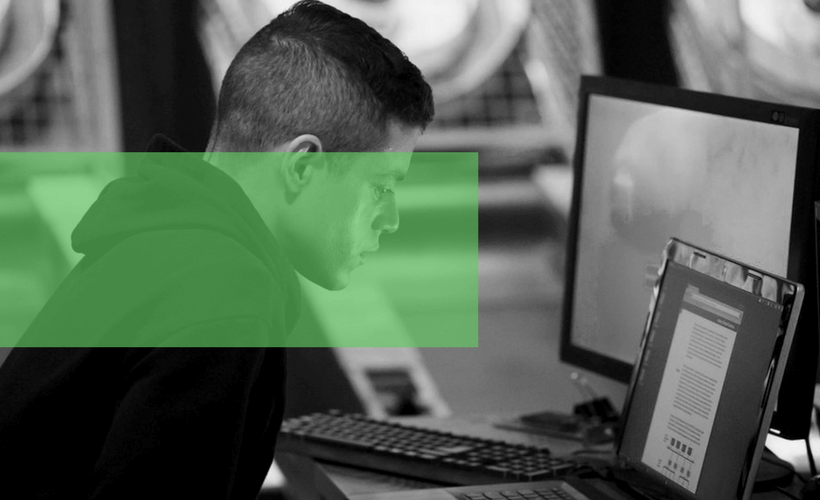 Mr. Robot is, as many will know, a series about a cyber security expert named Elliot. And no, unfortunately you can not see..
Read More →